Prepared and maintained by the United Nations and the International Criminal Court, the Lecture Series contains a permanent collection of lectures of enduring value on virtually every subject of international law given by leading international law scholars and practitioners from different regions, legal systems, cultures and sectors of the legal profession.


The lectures are organized by subject matter, under the headings on the left of the page. Additional information about the lecturer and, when available, a brief description of the lecture, as well as related materials (lecture outline, presentation slides, references, recommended readings, etc.) can be accessed by clicking the "read more" link underneath the lecture titles.
The lecturers are requested to focus on legal issues. They are speaking in their personal capacity and expressing their own views. The lectures and accompanying materials do not necessarily represent the views of the United Nations.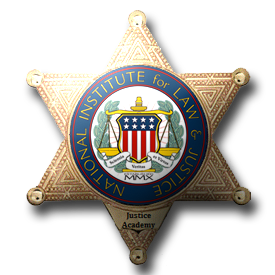 Audiovisual Library of International Law