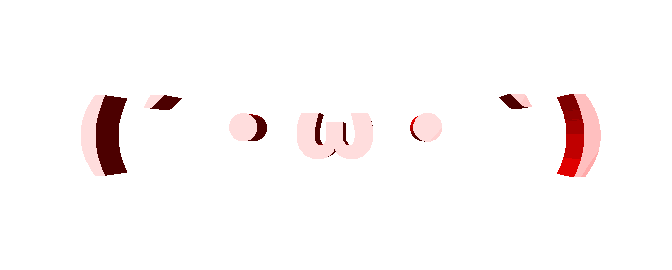 ~ c o m f y b o x ~
This archive contains footage of domestic verbal abuse and violence. This footage may be particularly disturbing to victims of abuse.

This is a look behind a closed door into the true effects of political division and media brainwashing. Nothing good happens here, no one wins here, there is no happy ending.

Do not contact any of the individuals shown in this footage. comfy box does not condone hate or harassment. These files are hosted here for the purposes of education and historical preservation.